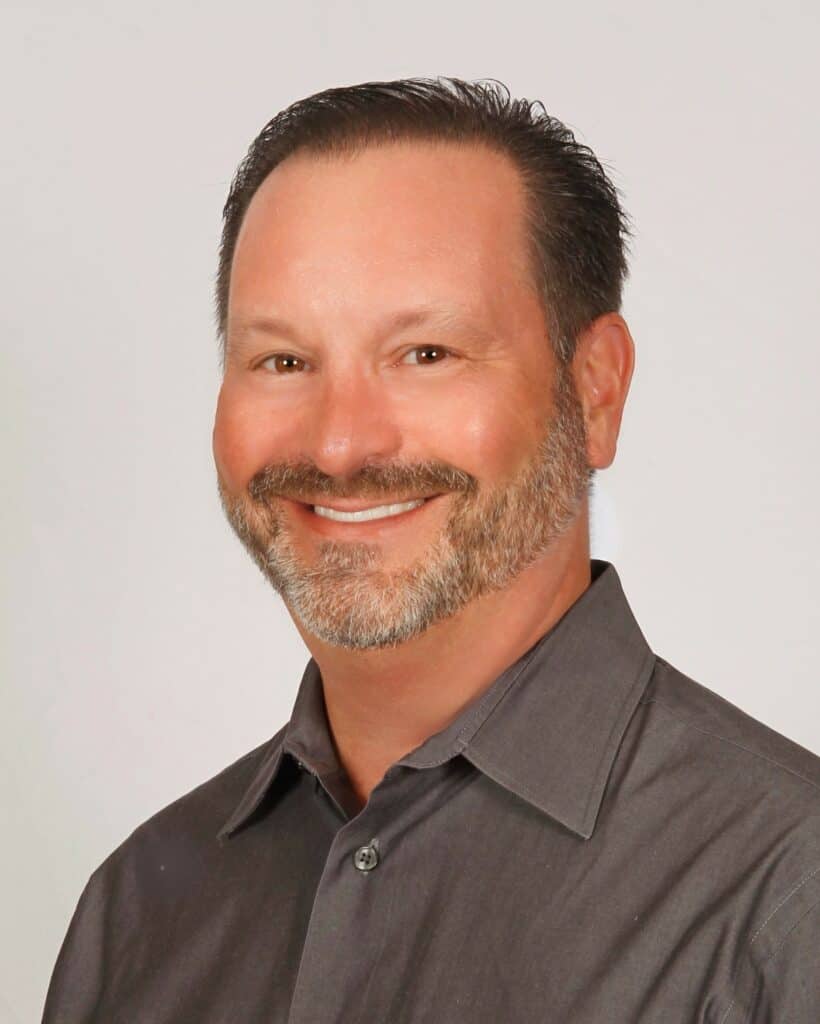 MEET DR. CRAIG RATNER
Education. Dedication. Skill
Introducing Dr. Craig Ratner – a highly skilled and dedicated dentist who's passionate about providing advanced care in a comfortable and personalized setting. 
With his commitment to continuing education and his extensive experience in the field, Dr. Ratner has earned a reputation for exceptional dental care that caters to each patient's individual needs and health. He has attended the prestigious Las Vegas Institute, having completed its entire core curriculum, including the intensive Full Mouth Restoration Program. He has been granted Fellowship in the Academy of General Dentistry, the Pierre Fauchard Academy, the International College of Dentists, and the American College of Dentists. He has logged hundreds of hours of continuing education courses in all aspects of dentistry in order to serve his patients better.
He currently serves his profession as a national, state, and local delegate of the American Dental Association. His awards and recognitions include honors as a National Merit Scholar and recipient of the Bernard P. Tillis Award for Exemplary Writing.
Beyond his impressive professional achievements, he's also a devoted family man who enjoys golfing, cooking, and traveling. 
Dr. Ratner and his work were even featured on TLC's hit TV show, Ten Years Younger.